Out of the goodness of my heart
Read / lees in :
Nederlands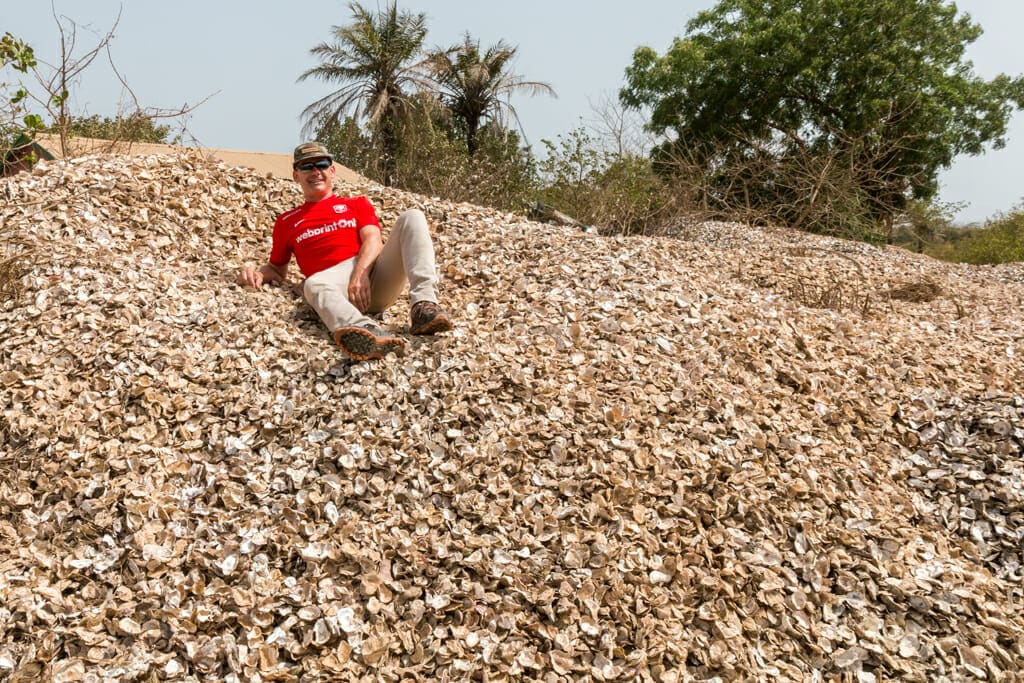 After the police had let me go I was finally able to start enjoying my well deserved holiday. I moved into a fairly luxurious hotel, with swimming pool, gym and a lovely garden where monkeys played every day. The beach was within a stone's throw from the hotel and the next street was a typical tourist drag with gogo bars, restaurants and Dutch snacks all around. In short, the ideal place for a week of sun, sea and binge drinking. Nevertheless I preferred to stay within the hotel confines, because as soon as I left the premises people started to ask me for money. I mean that very literally, as the first person to nag me every day was the doorman. Relaxing undisturbed on the beach or strolling around in peace was impossible. Everywhere people would strike up a conversation as if they were genuinely interested in me, but in less than a minute they would inevitably ask me for money 'out of the goodness of my heart'. A smart psychological trick, because no one is going wants to admit that he's got no goodness in his heart!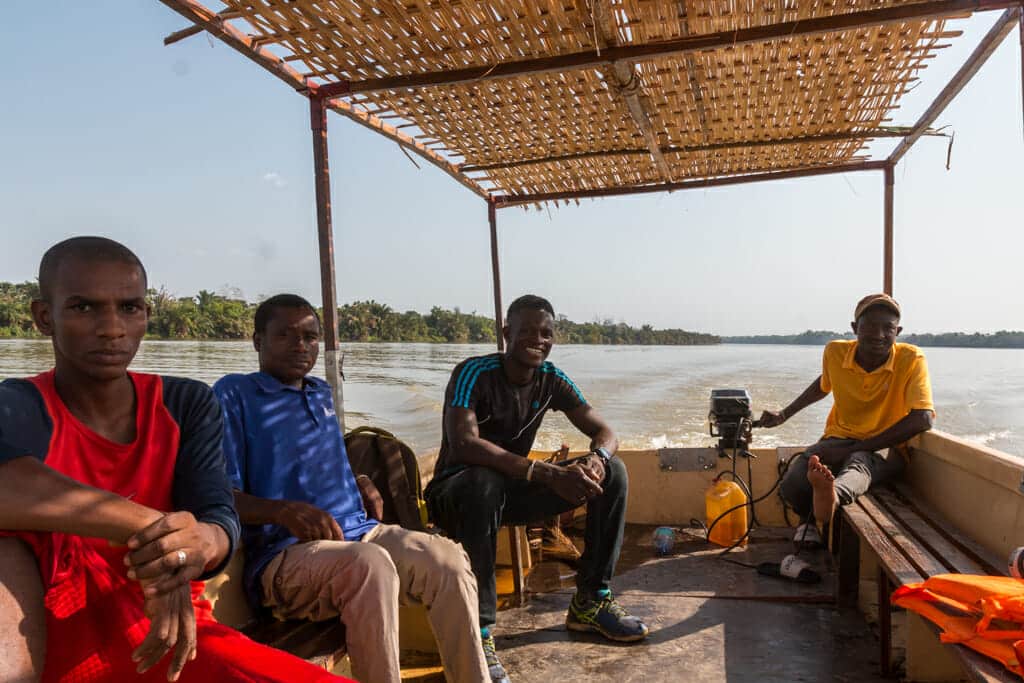 Yes means no
After more than a week I loaded all my stuff into my car and left to explore the rest of the country. Here and there you'll be going on a tour, and in this country that's usually a boat ride on the Gambia river. Because I've had my feet wet before, by default I ask if the outrageous price I'm quoted includes everything. To which they would always respond 'yes', while they meant 'no'. Because of this I usually was confronted, seconds after we'd left, with a park entrance fee or some other cost that was unavoidable. Then upon returning there was always the captain that still had to be paid, or a community tax, or something else. And if I pointed out that we had discussed this before, and that I was promised they wouldn't ask me for money afterwards, then all of a sudden it was a misunderstanding. They were just asking me for a voluntary contribution 'out of the goodness of my heart'. At the Lamin Lodge however the situation was quite intimidating. So I fled the scene and said to the guy in the parking lot that I had paid the parking fee of 200 Dalasi (US$ 4,25) to his friend with the rasta hat. Out of the goodness of my heart, but that goes without saying.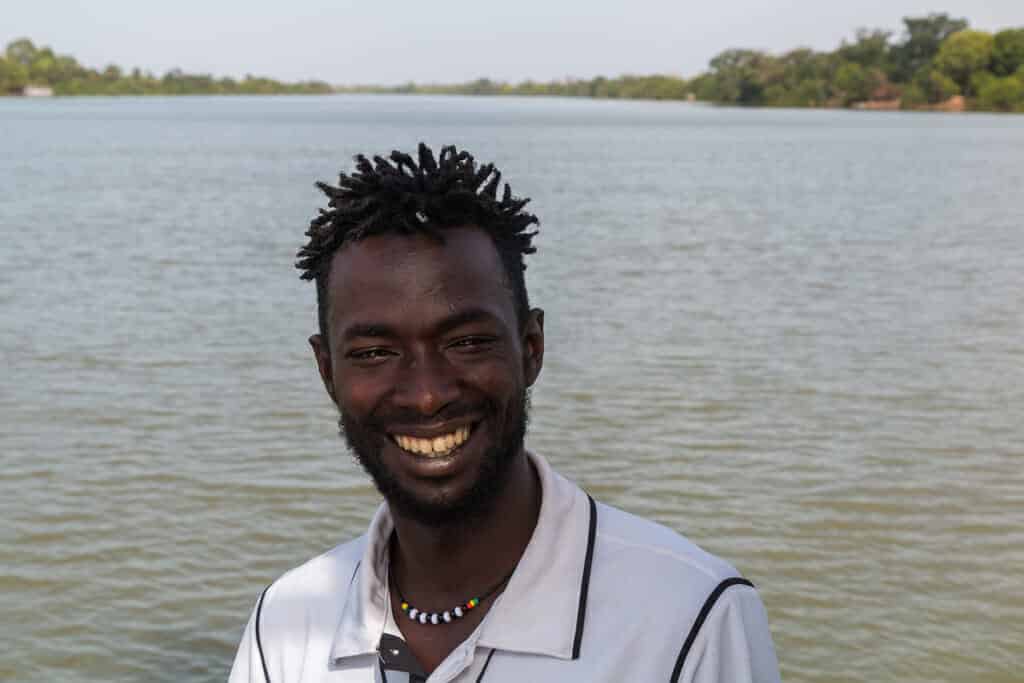 East, west. Everywhere they put you to the test.
But the further east you go, the less of these tourists annoyances you have to deal with. At least when it comes to begging. But the police, at the countless checkpoints, too are a lot less greedy. I did however, purely coincidental, have a bit of bad luck with the guy that sold me a boat tour. He had just started his new job, and when we came back we found out that he had made a mistake by quoting me a price that was too low. Apart from that, the people in that part of the country were without exception very friendly and really interested in a conversation. And not just to eventually ask me for a financial contribution, but because they were genuinely interested in the goodness of my heart.